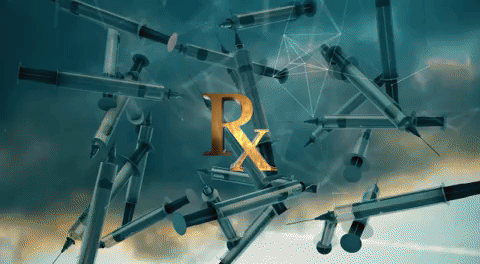 Now Offering COVID-19 & Flu Vaccines
We are offering Pfizer and Moderna pediatric COVID-19 vaccines for ages 3-5 and 5-11, as well as vaccines and boosters for ages 12 years & older. We also administer flu vaccines, including high-dose flu vaccines for ages 65 and older.
Additionally, we're now offering Paxolvoid for the treatment of COVID-19. Walk-ins welcome.
Free COVID-19 PCR testing now available, no appointment required.
We fill new and existing prescriptions in-store, by phone, online, and with our mobile app.
Transfer your prescriptions to our pharmacy using our simple and secure online transfer form.
Visit us in store or get in touch with a member of our pharmacy staff. We're always happy to assist you.
Become a Pharmacy Insider
Subscribe to our newsletter for promotions, health news and savings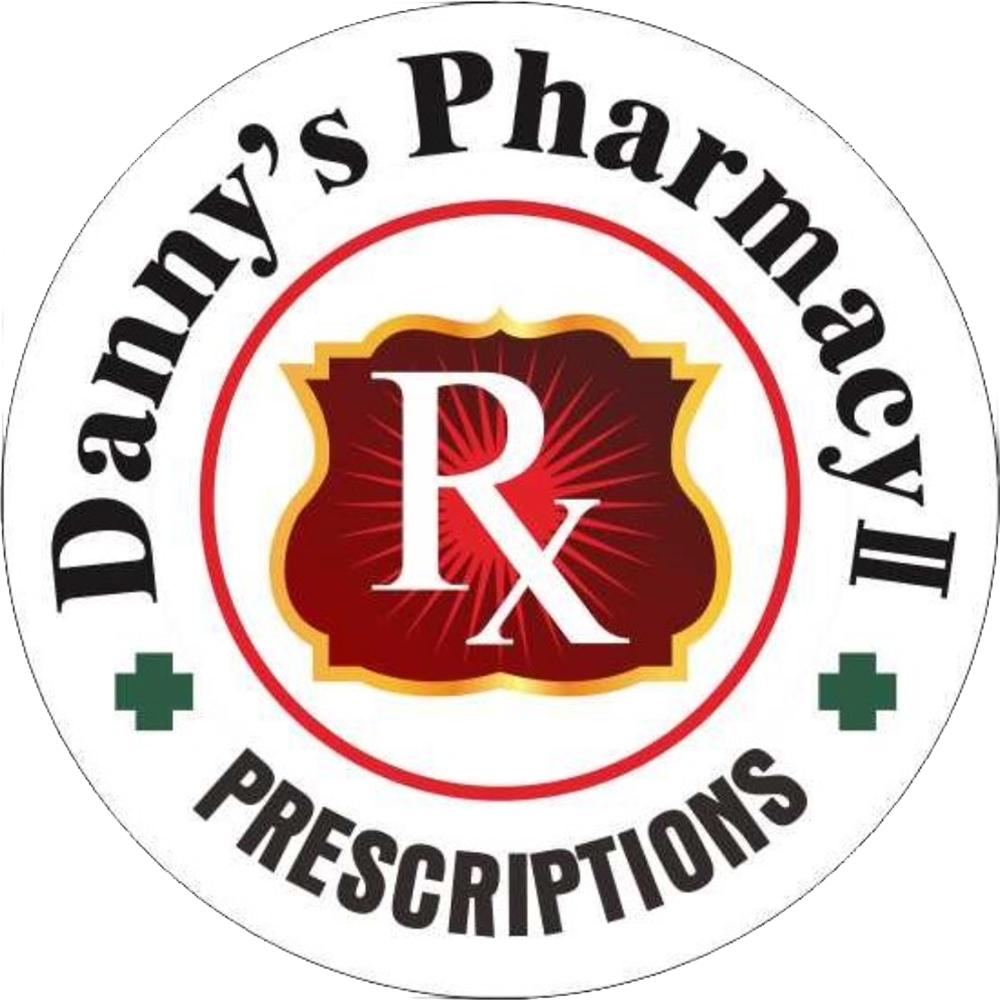 Download Our Free App.
Your health information in one place.

✓ Refill 24/7 »
✓ Set Reminders »
✓ Save on Medications »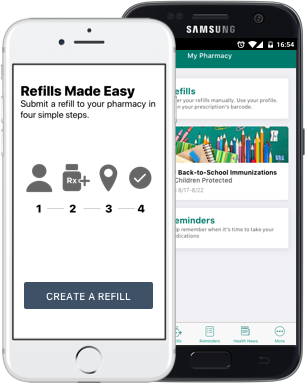 Karen Y.
"They make chores like dropping off a package something I actually look forward to! I highly recommend Danny's and they certainly made this neighborhood feel much more like a home!"

Lisa B.
"If you want to shop local, this is the perfect place! I'm psyched that a place like this exists on the UWS."

Stephanie G.
"Everyone who works at this pharmacy, from the pharmacists, to the clerk and delivery people, are absolutely amazing. They go out of their way to help you in a way no other pharmacy would."
We offer a wide variety of services including conventional prescription filling, compounding, medical equipment, immunizations, and much more.
Danny's Pharmacy II combines high quality products with personalized care. Our staff is happy to help you with any questions you may have and offers concierge service.
Check out our weekly health news blog, or subscribe to our newsletter and receive updates on health articles, promotions, specials and much more.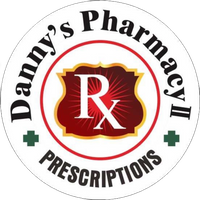 We'd Love To Hear From You
At Danny's Pharmacy II, we're committed to helping you live a healthier life. Our pharmacy staff would be happy to help you with any questions you may have.